IEI General Contractors, Inc., is based in De Pere, Wisconsin, where our team's strong work ethic and responsive culture contributes to a low-stress building experience for owners, architects and subcontractors throughout northeastern Wisconsin.
We have been a member of the Associated General Contractors (AGC) of Wisconsin since our founding in 1989 by Mike Johnson and Brad Deprez, both of whom remain active with the company today. IEI staff members support the construction industry by holding seats on local apprenticeship committees for the carpenter, bricklayer and cement finishing trades.
In addition to general contracting services, our teams self-perform carpentry, masonry, concrete, demolition and other related services. We have built our reputation on open communication and a collaborative approach that always has our customers' best interests in mind.
Subscribe to our newsletter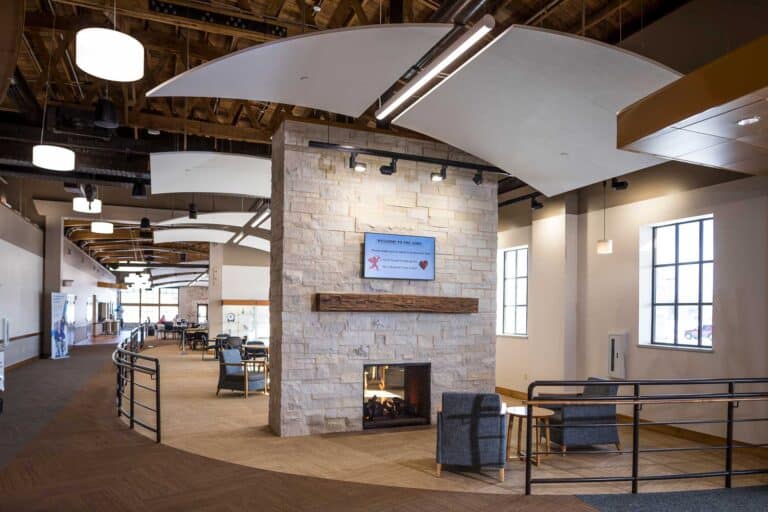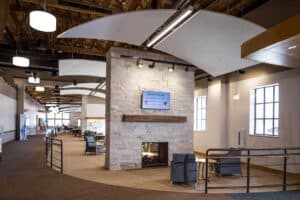 Selecting a self-performing contractor that you can trust to deliver high-quality work across multiple aspects of a construction project increases the probability of overall success.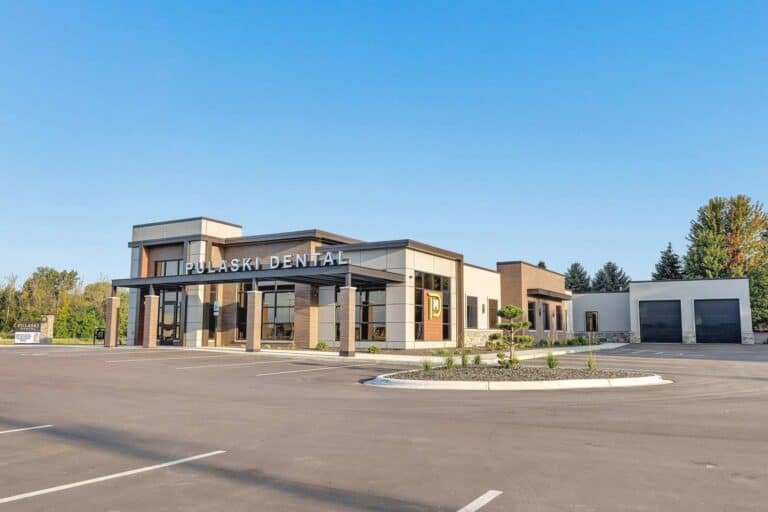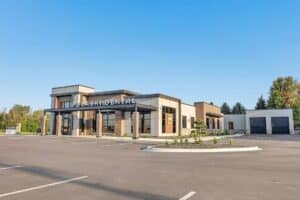 IEI General Contractors is assisting companies throughout northeastern Wisconsin with business construction projects geared toward enhancing the customer experience.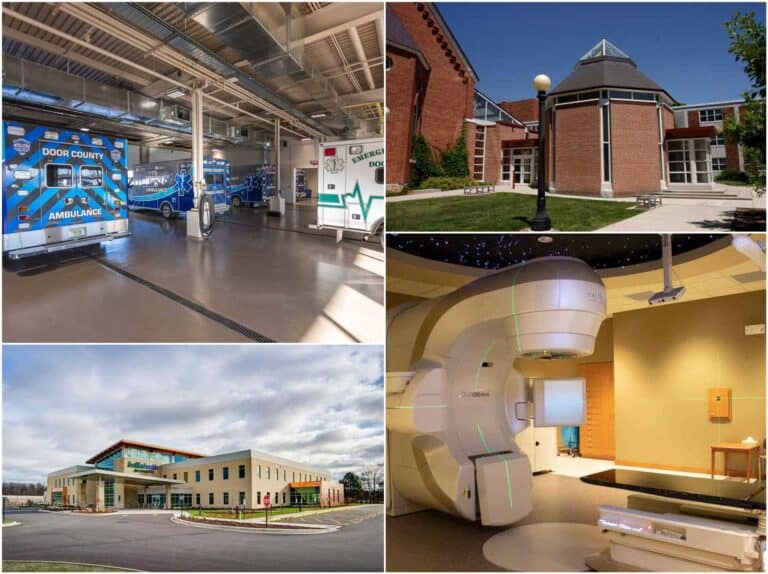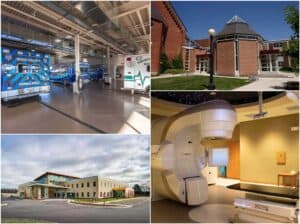 Our position as a commercial builder in Green Bay means we have the opportunity to work with customers ranging from small, local retailers to large, multi-location chains.