With Over Twenty-Five Years of Accomplishments as a Commercial Builder in Green Bay, IEI General Contractors Has Benchmarks to Boast
With an approach that puts the customer first from architect to ribbon cutting, IEI General Contractors has succeeded time and again as a commercial builder. Green Bay, Wisconsin and surrounding areas exhibit multiple results of IEI's work from the Fabio Perini building to the Green Bay Country Club.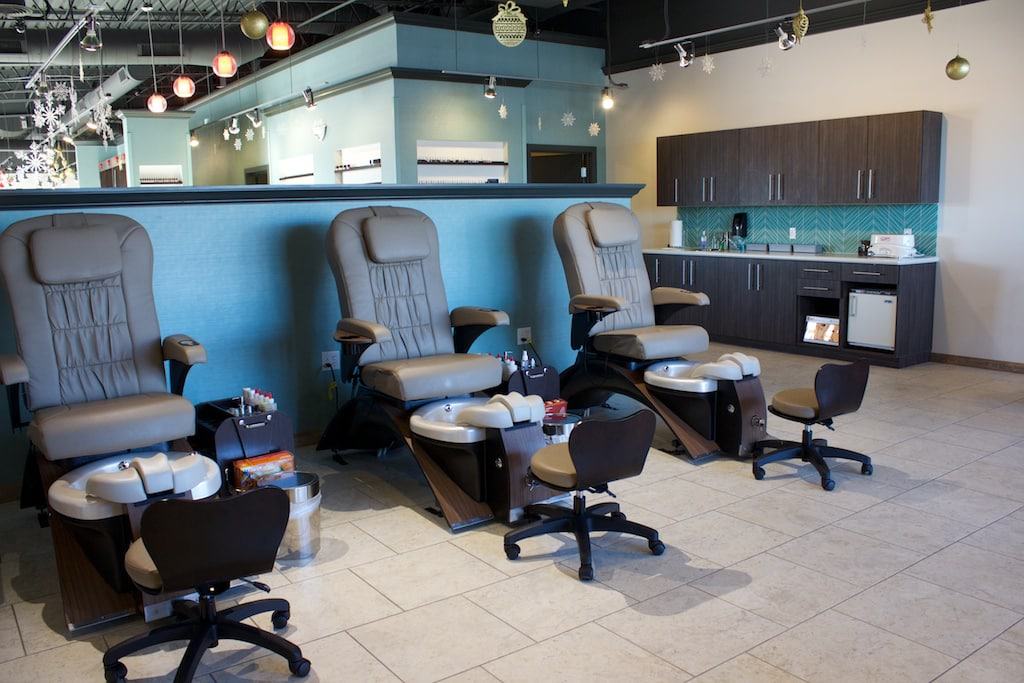 "We've done work in government, healthcare and education, but the commercial sector has really seen the benefits of our efforts over and over," says IEI chairman Mike Johnson. "Whether it be with renovations, additions or new constructions, the project management team at IEI has assured the quality of our work and the satisfaction of our customers."
Retail and other commercial buildings have been constructed consistently in the greater Green Bay area by IEI. In 1995, the Green Bay Country Club opened its doors. Sitting on a bluff overlooking the Bower Creek valley, this impressive structure fits the bill perfectly. This two-story building constructed by IEI General Contractors is still a spectacular structure twenty years later.
From 100,000 square foot retail warehouses, like Cabela's, to renovations like that of the Exquisite Threading Salon and Spa, IEI truly has a wealth of commercial building experience. IEI General Contractors is a leading commercial builder in Green Bay, Wisconsin, employing up to 50 workers from its De Pere, Wisconsin, headquarters. For more information on IEI General Contractors and its construction project management team, go to https://ieigc.com/ or call 920-337-2111.